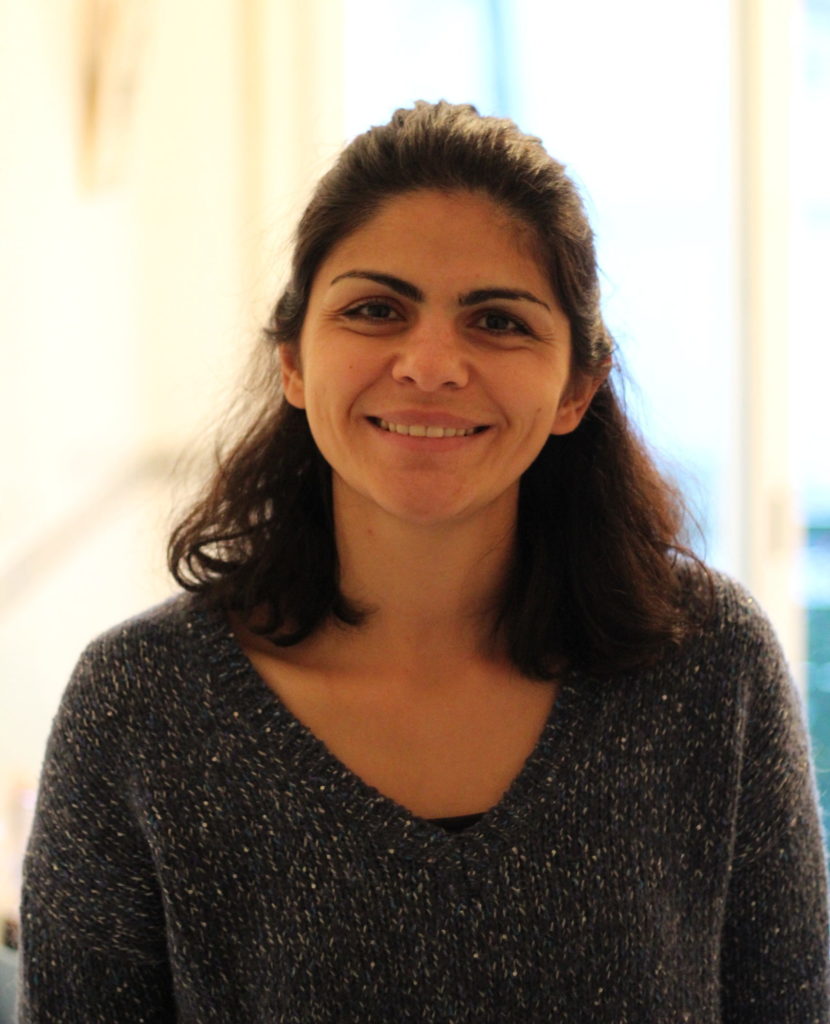 Hi, I am Hacer!
I am a WordPress developer located in Portugal, however my roots take me to different countries in Europe. I like to practice the best of these places, and that is also what I do in my professional work. I have a background in digital marketing, so I can use the best of this discipline to design and develop awesome websites for my clients.
I live in a small village in the middle of nowhere, and I love it. I have a mini farm with chickens and ducks, and a huge vegetable garden with all kinds of fruit trees. The peace and quiet surrounding me gives me extra energy to work for my clients and keeps me in balance.
I work with clients locally, in Europe, the USA and all over the world. That is the benefit of working online. I communicate clearly, regularly, and through various channels: phone, email, WhatsApp, Microsoft Teams conference calls. My clients don't feel any boundaries in contacting me. I hope you won't too!
Tech Stack: HTML, CSS, JavaScript, PHP, WordPress, MySQL.
Languages spoken: English, Dutch, Turkish, Portuguese, German.
If you would like to see my full professional profile, visit my LinkedIn page.