I offer a broad range of services in order to create a complete digital presence for your business. This can range from your first website, to a re-branding update, creating a landing page, to setting up a marketing plan, and everything that falls under the header digital.
Tell me what your goal is, and together we can work on reaching your target!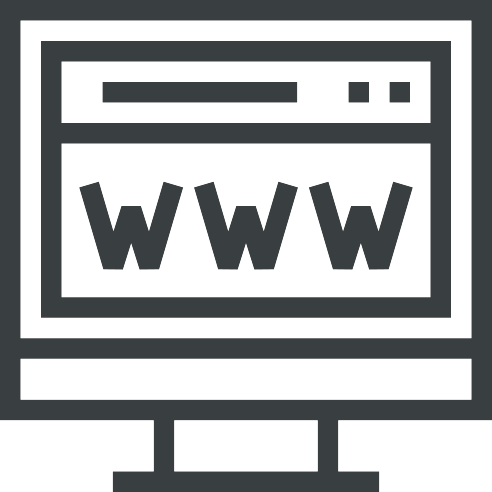 WordPress website design & development
Delivering the ideal WordPress web design and development solutions for small and medium enterprises, backed up with robust website production and design experience.
I build in WordPress, because it is user and Google-friendly. Depending on your goals I will create you a website that looks amazing, is easy to navigate, and works very well for your type of business. I create all of my websites with a responsive design so it works well for all kinds of screens, from desktops to mobile phones. I also take into consideration accessibility and try to design a site that is accessible to everyone regardless of disability type or severity of impairment. 
I work with great WordPress themes, but a customized website or build from scratch is also possible. Whichever way we choose, you will receive a unique website tailored to your goals, brand style, and messaging.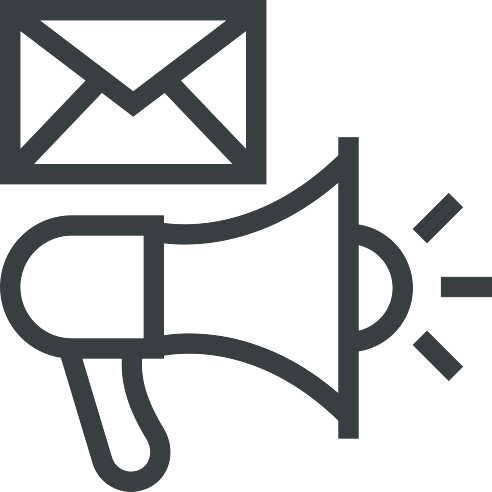 Digital marketing strategy
Digital marketing services to help market your business online. Think SEO, SEM, landing pages, email marketing, social media, and paid channels.
With over a decade of experience as a digital marketing specialist, you are in good hands with me for laying down your digital marketing strategy. I can set up a strategic plan for your business, create digital marketing campaigns for specific products or services, or just manage your social media channels depending on your needs.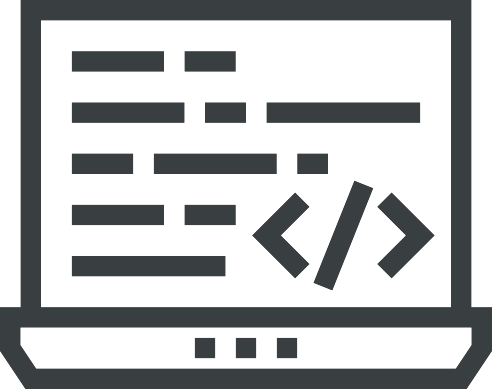 Website update & customization
Services to keep your site up to date or customize your website to your specific needs. You can think of adding new pages, adding an e-commerce section on your existing website, malware removal, updating the content on your pages, and update WordPress code among other services, customize WordPress themes, migrating your website to another host, SEO proofing your website, speeding up your website performance. I also make website audits to see how well your website if performing and report on what needs to be improved.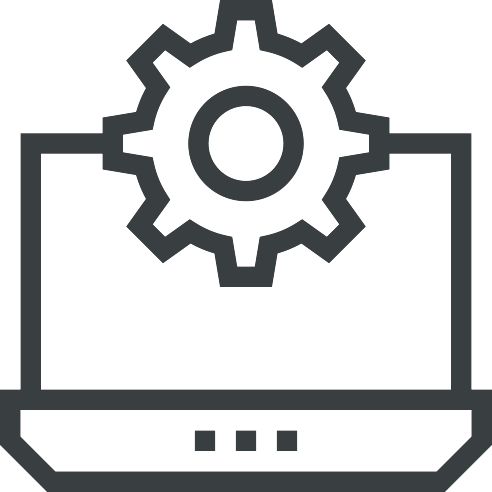 Website maintenance & support
Website maintenance is the process of checking to see whether your website is performing well. This means that your website needs to have the necessary security updates, grow the traffic on your website, and making sure you perform well in SEO. To ensure all of this, your website needs to have regular check-ups. There are check-ups that need to be performed weekly (e.g. update core plugins and website software, backup website), others monthly (e.g. analyze security scans, analyze website statistics), quarterly (e.g. check website content and make sure it is up-to-date), or yearly (e.g. renew domain name, review website design).
What are the next steps?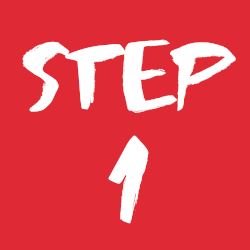 Project definition
Define the project to have clarity for all parties involved :
Determining the goals and vision of your business
Website elements and functionalities
Digital marketing strategy
Competition examples
Review content
Discuss timeline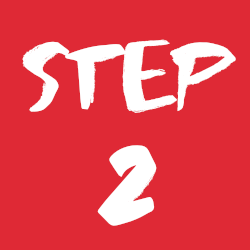 Design
Design your website having in mind the following:
A sitemap and wireframes
Visual design
Graphics, brand style guide
A custom marketing strategy to accomplish your business objectives within your budget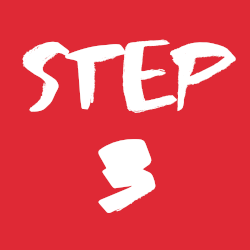 Development
It is time to start the technical development.
HTML, CSS, PHP, Javascript
Text, videos, images and other media.
SEO, reponsive design
Start working on developing the marketing campaigns
Review phase and approval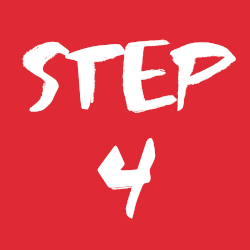 Deployment
The final stage: are we ready to go LIVE?!
Testing: functionalities, visuals, content, responsiveness
Last reviews
Migration from old to the new site/server
Launch!
Enhancements & maintenance
Don't forget that although the website is now deployed, it still needs to be maintained and enhanced as the time goes by.

If you prefer to update the content of your website yourself, I also offer CMS training to teach you how to do this. In more customized cases, I can jump in to assist you.

Also have in mind to keep running marketing campaigns to keep the momentum going. I can analyze and send you reports on these campaigns to see how they are performing, and how we can improve them to get higher returns.